Winter is coming...
Don't Wait for a Rainy Day to Winterize Your Home!
We just got our first delicious downpour (albeit brief) which reminded me—it's time to winterize our homes! Here are a couple of suggestions for getting your house prepped for a (hopefully) wet winter.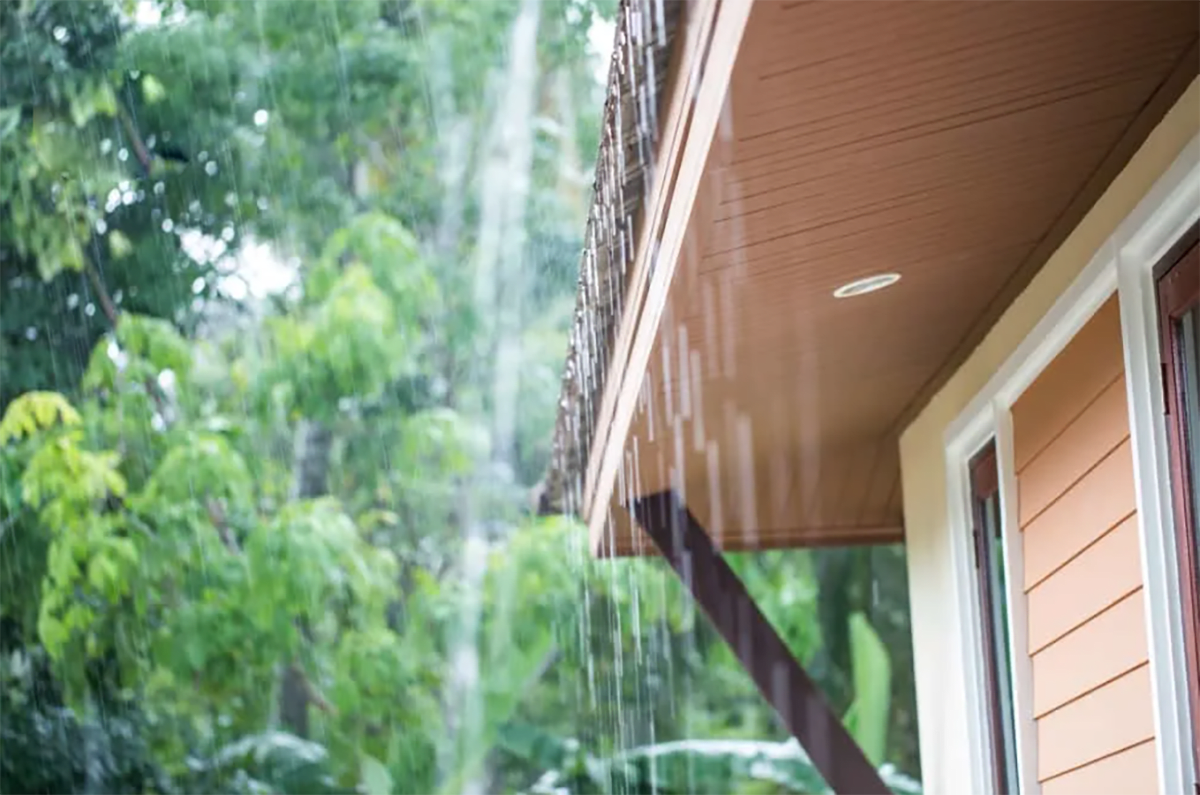 Clean the Rain Gutters and Clear the Downspouts, and Don't Forget the Drains
This is kind of a given, but there's a real reason behind clearing your gutters, beyond removing leaves and debris. When gutters get clogged water goes where it will — up under the eaves, down the exterior walls, or around your foundation. Be sure to clear out the downspouts to direct the water well away from your home.
While you're up there, check to see that your gutters are in good condition, e.g. not sagging, or disconnecting from the house. Make repairs if necessary.
Be sure to check your interior AND exterior drains — driveways and exterior walkways, inside the garage, and, your laundry room. I know from experience what happens when you neglect to clear these vital drainage systems during the wet season. Suffice it to say, it wasn't pretty.
You can thank me later.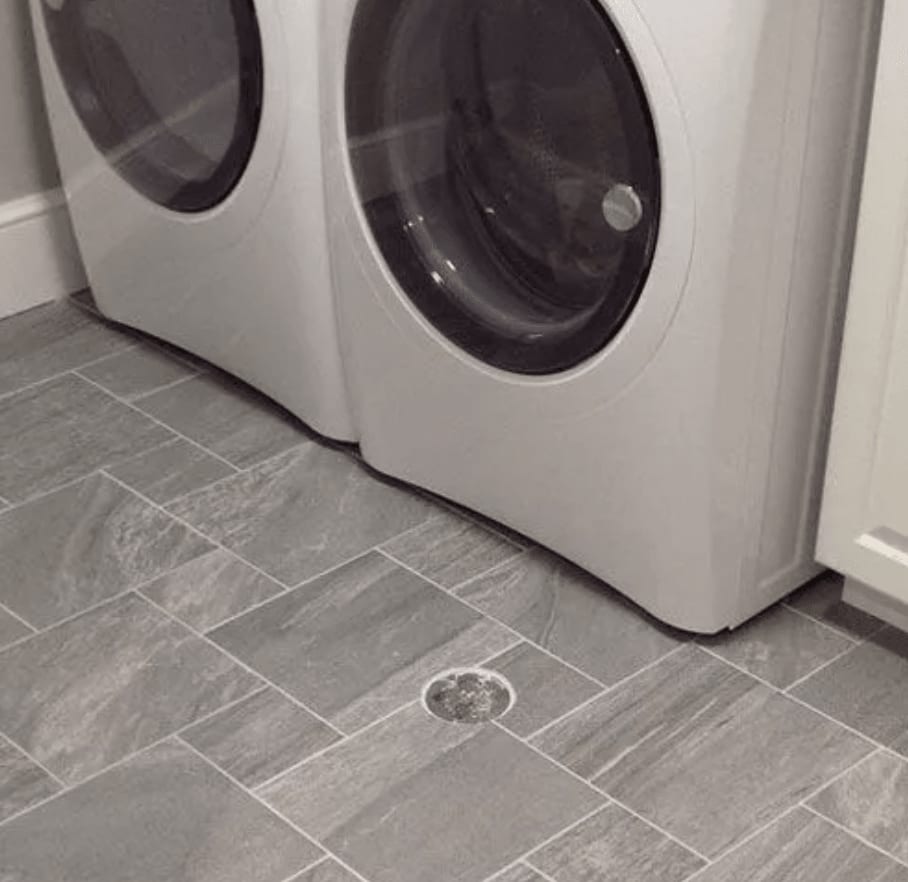 Roof, Skylights, and Flashing
If water is going to make it in your house, it's most likely to get there via the roof—which is just no fun. Check its condition, look for loose or missing shingles or tiles, and, if you have skylights, now's also a good time to inspect the flashing and caulking. If this is beyond your ability, reach out to a local roofing company that offers these services.
Chimney Flues
If you have a fireplace or wood-burning stove, it's always prudent to clean your chimney annually—a job best done by a professional chimney sweeper—to help protect your home against fire and smoke damage. Ask them to assess the overall condition of the flue, and advise on any necessary repairs.
Siding
Take a walk around your house and inspect for damage, cracks, and holes in the exterior. If you find damage or breaches, seal them with paintable or clear caulk. Check to see if the overall paint is in good condition, e.g. not peeling or bubbling. If not, I'd advise a paint job before winter sets in.
Weather Stripping
Weatherstripping around your windows and doors is one of the most effective ways to insulate your home. You'll keep snug from drafts and damp, and retain all that nice warm (or cool) air indoors with properly sealed windows and doors.
Sump Pumps
Even with the extended drought, it never hurts to be prepared. If your home has subterranean space, you'd be well advised to have a sump pump installed. If you have one, now is a good time to test its functionality—and not when you need it. (See "Murphy's Law.")
Activated when water reaches a certain depth, these devices can help keep your home from flooding, or greatly reduce water damage when the downpours begin.
Backup Generator
Power outages are a given nowadays. Consider investing in a gas, or solar-powered generator (or a solar powered-battery backup for your solar system) to keep the lights—and coffee pot—on when the power's out!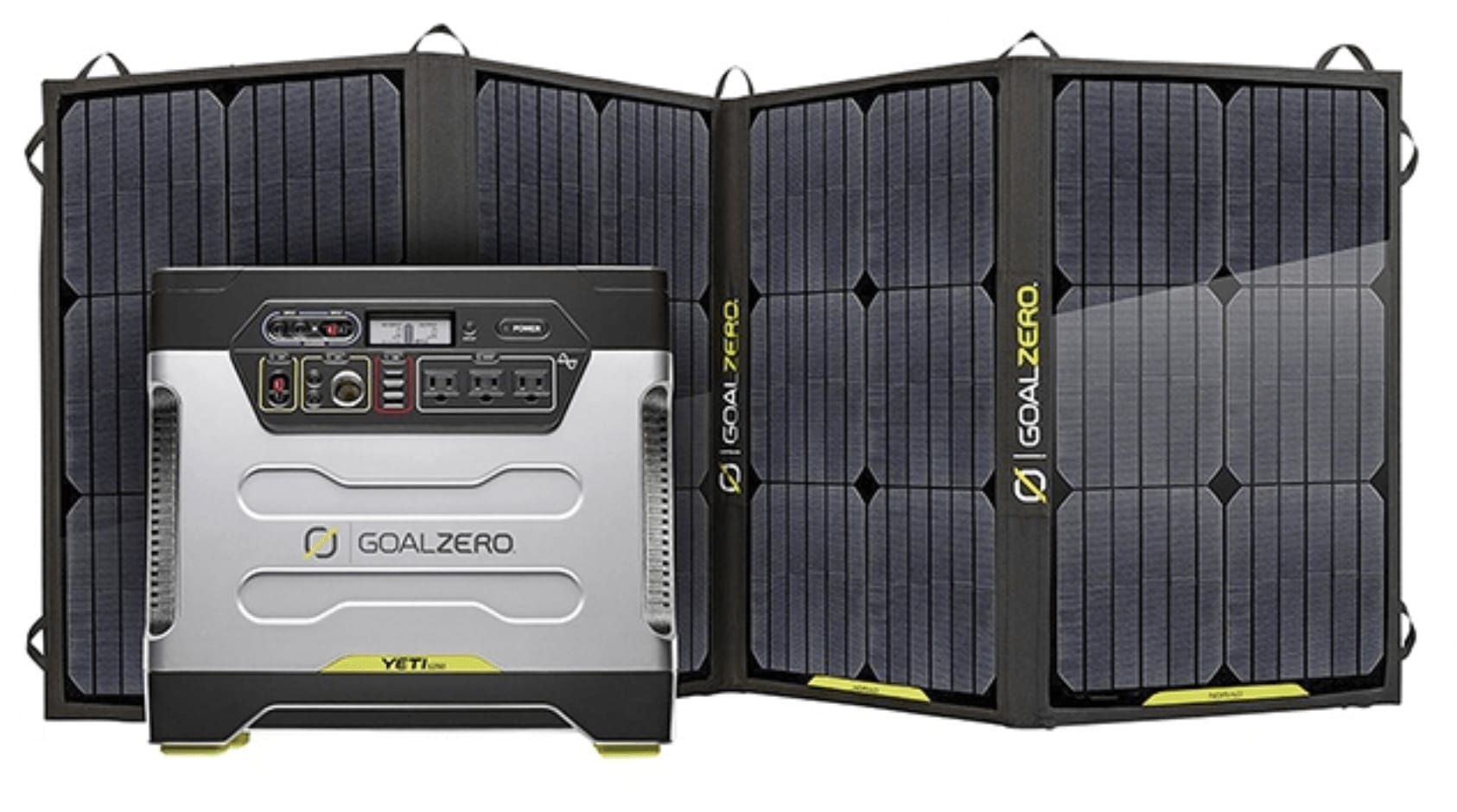 Your home is likely to be your most valuable asset. Keep it in tip-top condition—for yourself, and maybe for a new owner down the road. I have a large network of home services providers, let me help you connect with the region's most reputable contractors. Here's hoping for an abundance of rain this winter...but not too much.