Like the rest of the Bay Area, San Mateo County saw significant surges in home sales in the first half of 2021—with the highest recorded New Listing volume since 2014, with a return from Covid downturns, in a big way.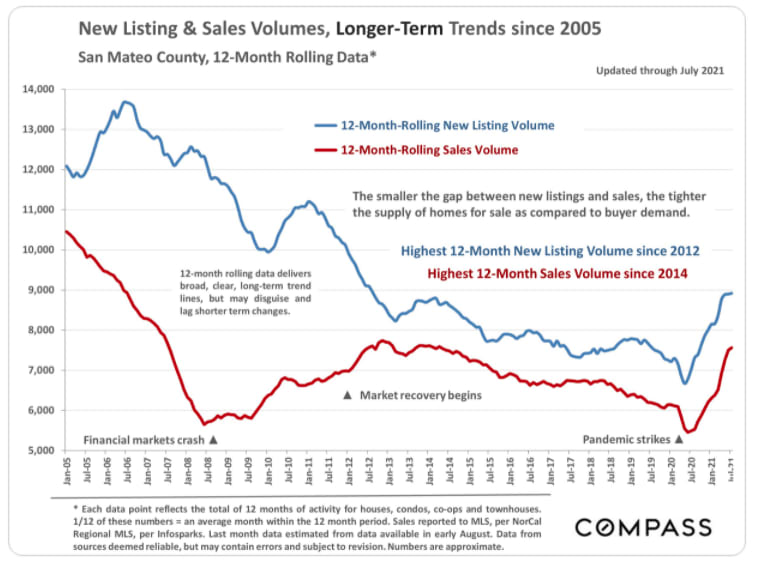 Not quite on pace with Santa Clara County, San Mateo is definitely in the running for Volume Sales and the highest median house sales price of Bay Area Counties, with San Francisco ranking second!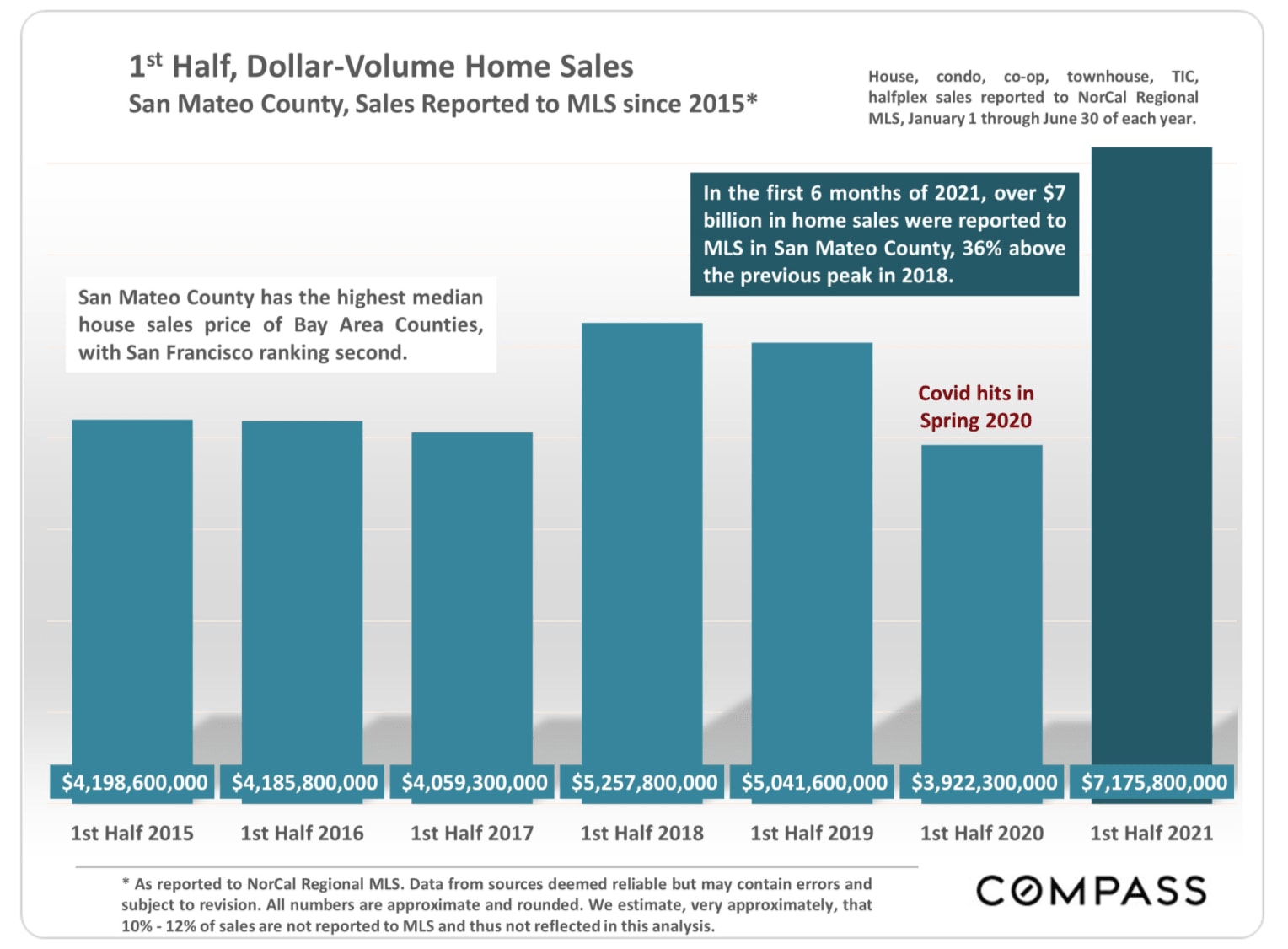 Even Condo sales remain strong!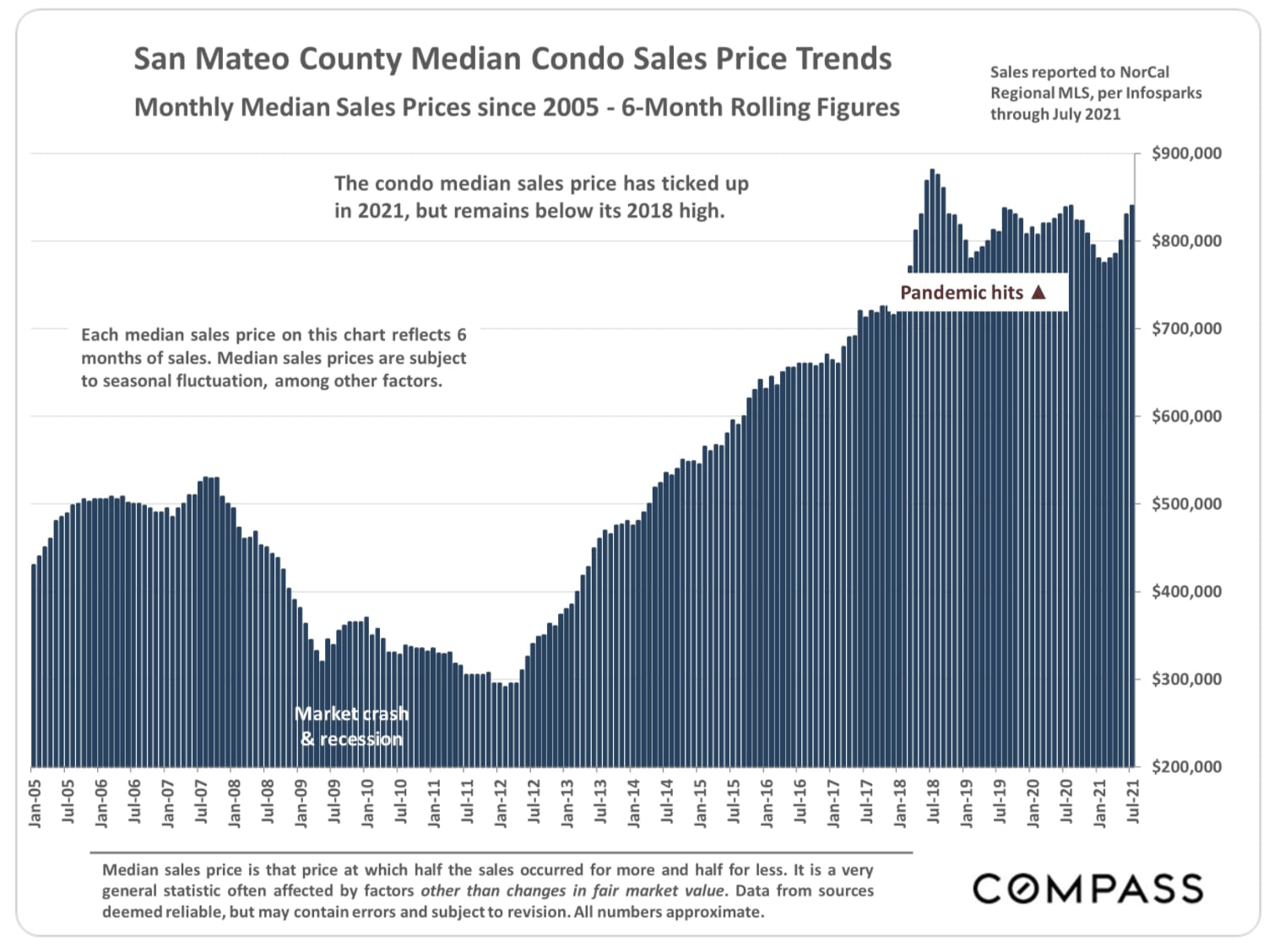 Love the data and stats? Read more!