1319 Geneva Avenue, San Carlos, sets record-setting price for a 2-Bedroom, 1-bath home
Mon dieu, the Peninsula real estate market is on fire! Homes are scarce, demand is ferocious, and money is cheap. It's the perfect trifecta of a Seller's Market.
Not to toot my own horn, (because this was a team effort), I recently set a record for the highest price paid on a 2-bedroom, 1-bathroom home in San Carlos, at $652k (41% over the asking price), for a final sale of $2.25M.
Wow, right?
Now, let me tell you how we did it. (Hint: Strategy, collaboration, savvy negotiations, and tactical precision).
In today's white-hot seller's market, we knew this "Banana Belt" home, surrounded by mature landscaping, including a prolific orange tree—in a fantastic, kid-friendly neighborhood—wouldn't last long.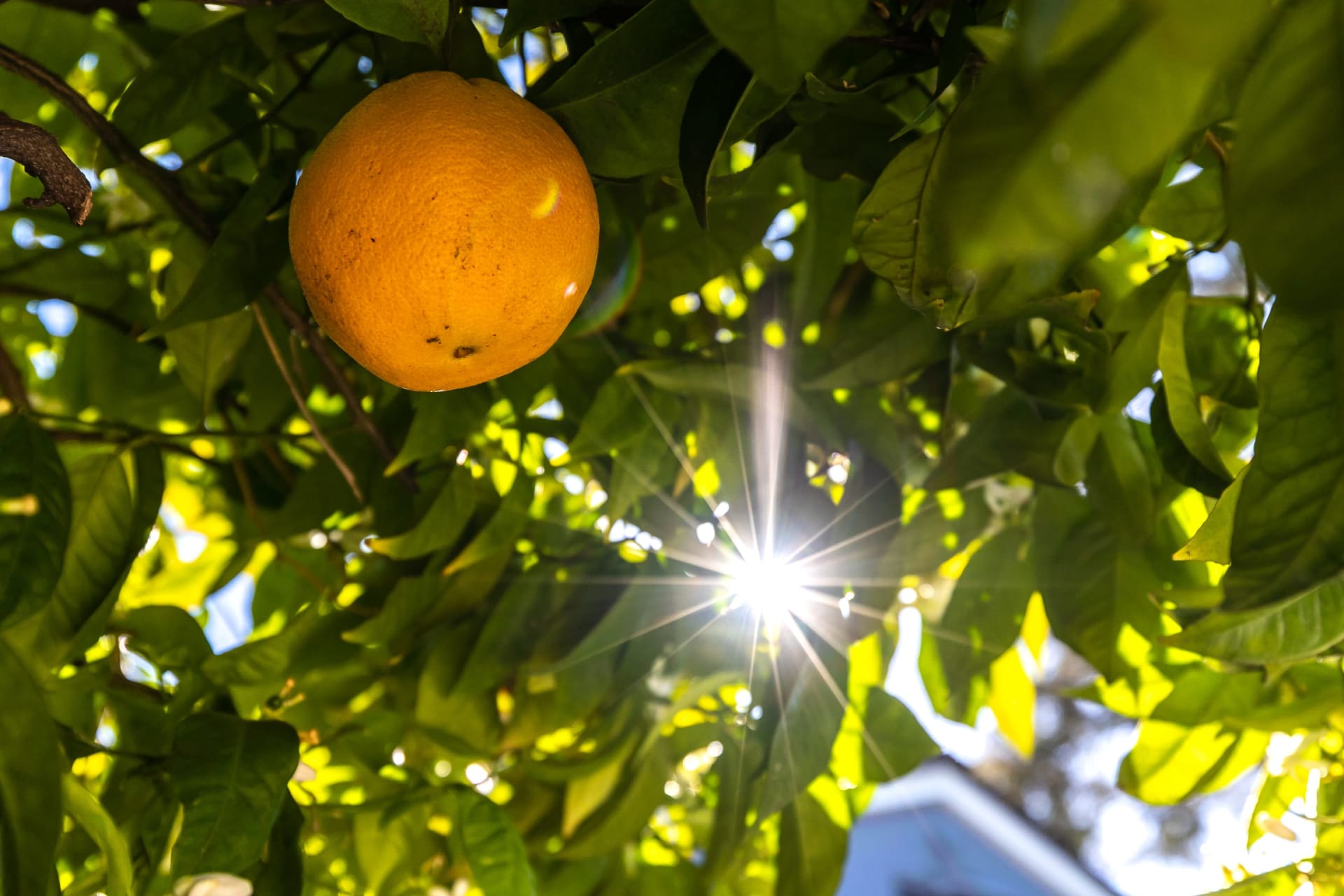 A beautiful, healthy way to start every day—with Fresh OJ.
My Sellers had also made the wise decision to maximize their home's interior living space by converting an attached garage into a versatile, multi-use office—adding incredibly valuable square footage to their diminutive, mid-20th-Century, home.
Next, my staging team got this little gem of a home buffed to a high sheen, the grounds clipped and manicured, while the marketing pros shifted into overdrive. I knew what points/how buyers could fall in love with this house. And my amazing photographers and videographer took the scenes that were exactly what I was looking for. The stage was set, and the chessboard too.
We set a deadline for offers and received an unexpected preemptive offer. My clients wanted to give all the Realtors who showed the home a chance to write on the property. During these given 6 hours, a Realtor even had to leave her hair salon appointment to write. I almost handled 80 phone calls on that day. That day only.
This lovely little abode was clearly someone's next dream home.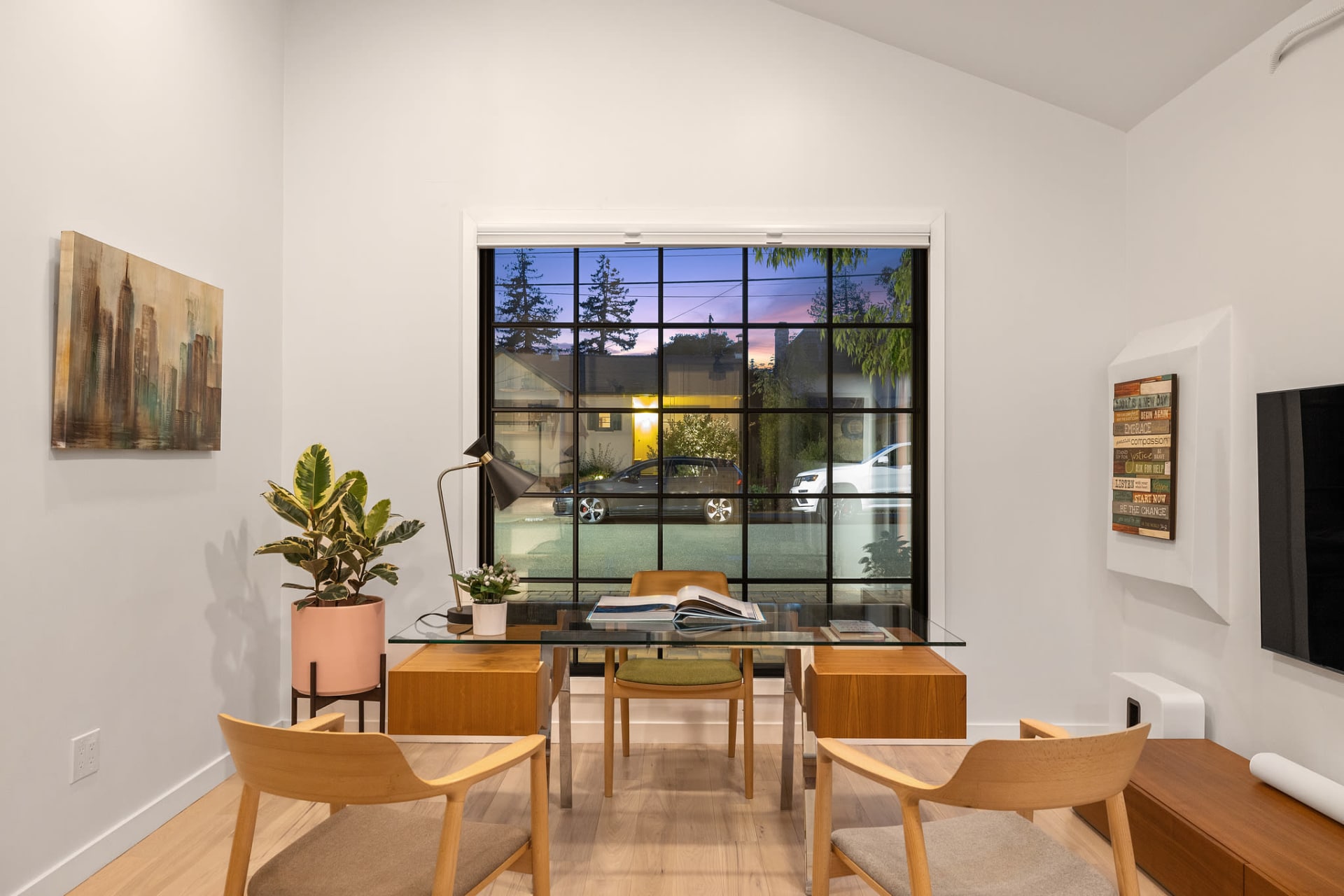 A converted garage added valuable square footage to this diminutive, mid-20th-century home.
My Sellers accepted an amazing, contingency-free offer that also allowed them to stay in the home, rent-free, for the next two months (to close on their new home).
I'm absolutely delighted to position my Sellers for this amazing, record-setting price—they are still in a state of disbelief—and elation, while other area agents have been asking me "How did you do it?"
I smile and say: "Strategy, collaboration, savvy negotiations, and tactical precision—and a phenomenal team."
Let me help you maximize your valuable SF Bay Area and Peninsula Real Estate investment—and position you for long-term financial success.
한국어 에이전트—Agent Parlant Français
I'm an English, French, and Korean-speaking agent. Let's chat in any idiom you're comfortable with.
Chami Kang, Realtor® • DRE# 02033439 • 415-696-3080 • chami.kang@compass.com