Étrange Nouvelle Normalité (The Strange New Normal)
Bonjour mes amis! Comment ça va? Maybe you're as busy as me? Oui? Good news, I've found my eyebrows! But now I'm wondering—where did the last six months go?
My eyebrows are back!
It feels like the world is almost returning to "normal" (almost). My little family and I survived, as did our extended families—and I hope yours did too. After a year of disruptions and uncertainty, I'll take this étrange nouvelle normalité with gratitude. The world feels like it's spinning a little faster. Here's what I've been doing.
The Real Estate Gig is Real! Introducing chamikang.com
I'd like to share a little secret. The real estate gig, is real. I don't think I've ever worked harder in my life, and that goes for just about every agent I know—so, I'm no "unicorn."
It's one of the things I love about living and working here in the Peninsula, and the greater Bay Area—smart people, with goals, who show up and "bring it" every day. I'm grateful to my esteemed clients, who keep me motivated (and mon mari et ma fille who keep me grounded—and support me in what I do. Merci beaucoup!)
I've discovered I have a knack for negotiating—and pretty terrific timing too. Picture me polishing off my knuckles here if you will, but I recently sold a charming, 2-bedroom, 1-bathroom home in San Carlos for $652K over asking to close at $2.25M.
Wow.

Presenting Fine Homes & Keeping Good People in Our Community
Remember when I mentioned my "secret" about the "realness" of real estate? Here's what's not a secret—real estate investing is one of the savviest things you can do to pave a pathway to long-term financial security—and build generational wealth.
The other worst kept secret is—the Bay Area market has exploded beyond our imagination...a good thing for Sellers, ready to capitalize on their savvy investments...and a bad thing for Buyers trying to break into a hyper-competitive market.
My real estate "Mission" is to help keep good people in our communities. We need our educators and firefighters, police, and essential workers to work within a reasonable distance from their jobs—and have a vested interest in the communities they serve. In the past year I've managed to have over 90% of my first offers accepted, with one coming in as the second-highest—which was surprisingly accepted!
I'll spare you the fanfare, but suffice to say, my clients were elated, and are still recovering from their state of disbelief after bracing for the worst. It was literally a "pinch me" moment.

For me, It's not just a numbers game. There's definitely the thrill of having an offer accepted, especially for deserving, hard-working people—and I've discovered my knack for helping people position themselves for long-term real estate investing goals, and sharing my hard-earned lessons (so they don't have to) along the way.

Toot toot. (Toute suite, et voila!)
Allez a Paris
All work and no play has worn us all down to a nub! And, it's been way too long since I've visited my adopted home of Paris, and seen our family and friends. Like millions of others, I'm ready for a change of scenery. Like, a dramatic change of scenery—and slowing down from this hectic pace...I've been wearing out a pair of white sneakers every month!
So, we are vaccinated, and passported, ticketed, and billeted, and, we even convinced a couple of our friends to join us for a French holiday in July. (It didn't take much convincing…)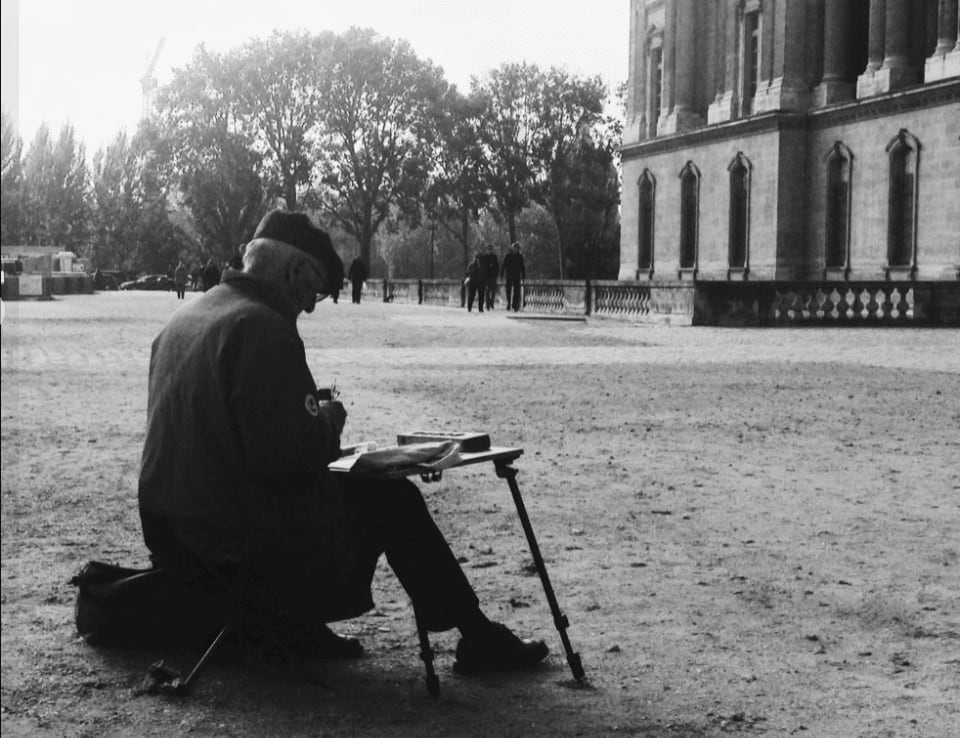 "When one gets invited to Paris, one should never say 'non'." — rd'v
I'm looking forward to patisseries, the freshest baguettes, street markets, ancient architecture and sharing "my" Paris with friends, and maybe a picnic along the Seine with a glass of French wine, maybe a little more French wine, followed by a Bordeaux... I'll let you know.
Until then, à bientôt!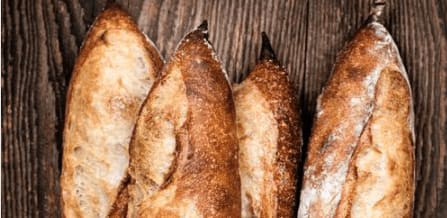 Pass the beurre, s'il vous plait.
Farewell to a Friend
It is with great sadness in sharing the passing of my dear friend Karen Liberman. A phenomenal mother, wife, and wickedly funny friend, she was one of the "Good" ones. May she rest in peace.
한국어 에이전트—Agent Parlant Français
I'm an English, French, and Korean-speaking agent. Let's chat in any idiom you're comfortable with.
Chami Kang, Realtor® • DRE# 02033439 • 415-696-3080 • chami.kang@compass.com